iDeAC
Interdisciplinary Dementia and Ageing Centre
A new interdisciplinary research centre dedicated to dementia and brain ageing
Institute for Life Sciences (IfLS) member Professor Roxana Carare, together with Dr Christopher Kipps at the University Hospital Southampton NHS Foundation Trust, are leading the creation of a new interdisciplinary research centre to address national challenges in the fields of dementia and brain ageing.
The understanding of dementia and neurodegenerative disease, together with improved therapies and delivery of care for people with these conditions, is a pressing need in the UK, and the South Coast region is recognised as an area where these problems are particularly acute.
The Interdisciplinary Dementia and Ageing Centre (IDeAC) is bringing together local expertise from across the research spectrum to form a dedicated interdisciplinary dementia and ageing research centre to address the problems in this complex field. 
The IDeAC network, which is working closely with the IfLS, includes basic scientists, clinicians, health and social care delivery researchers, epidemiologists, imagers, mathematicians, and computing and data scientists.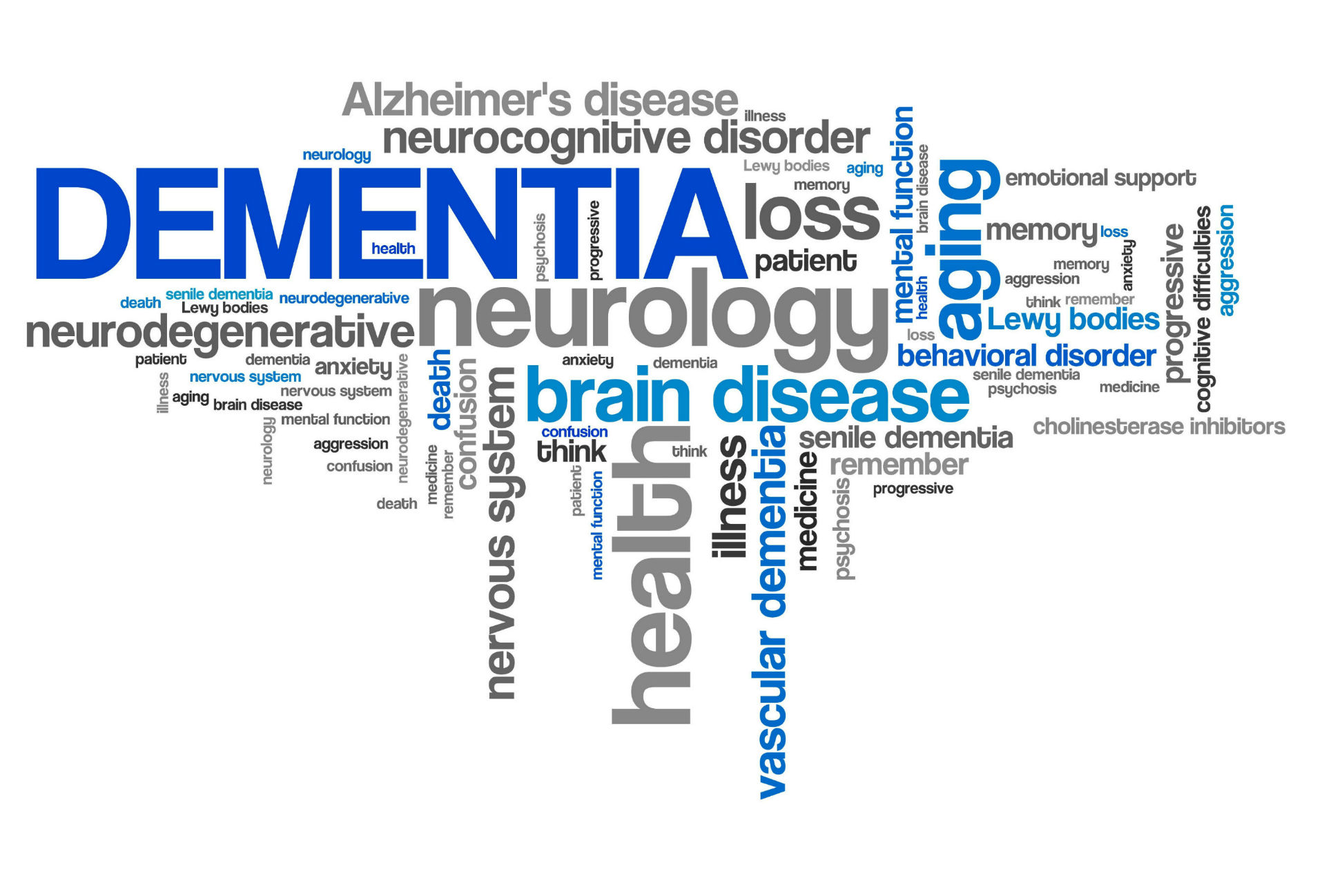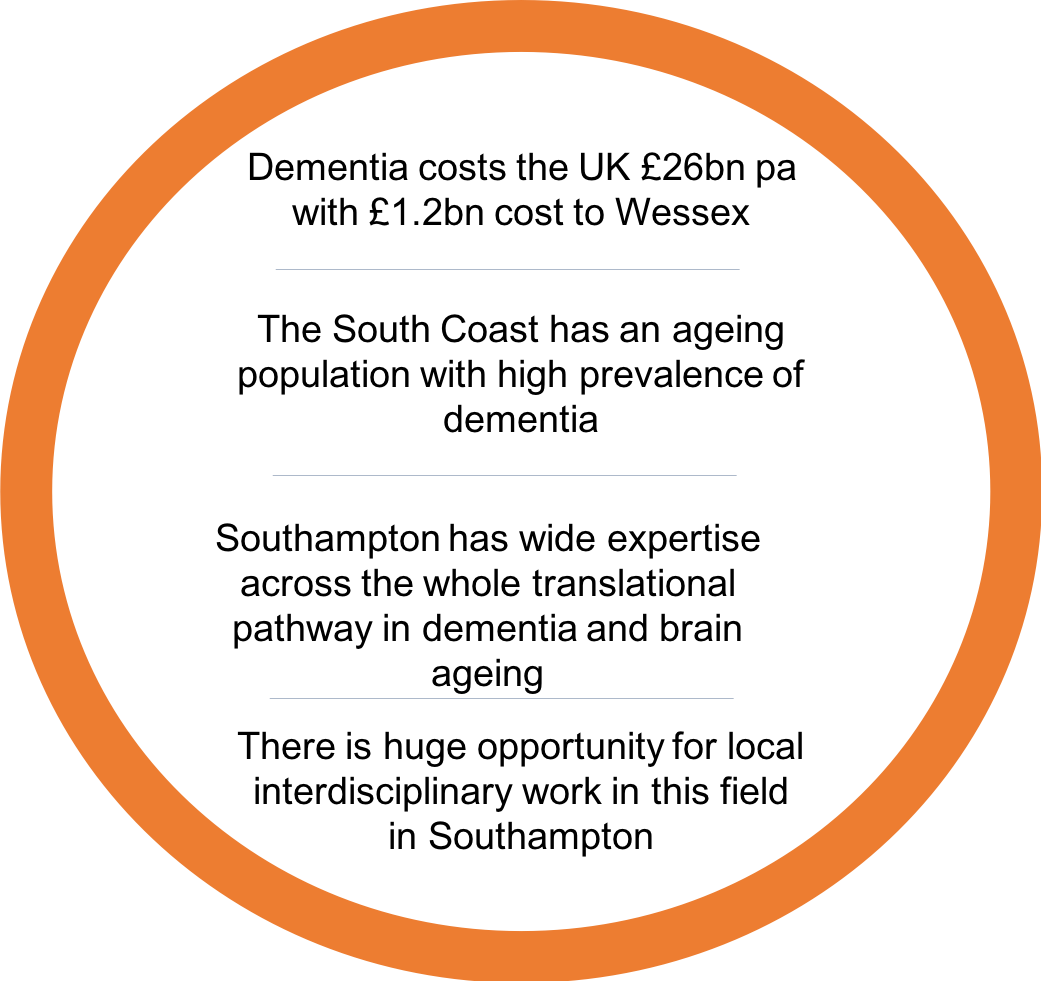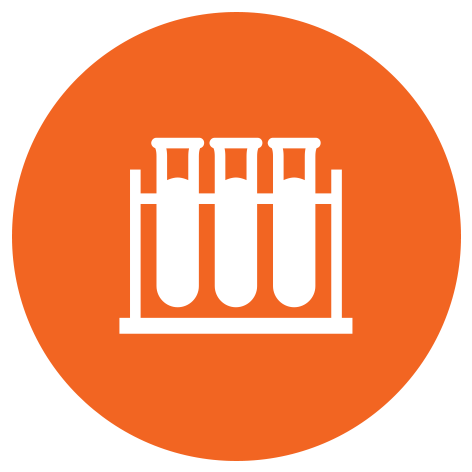 Basic & Translational Science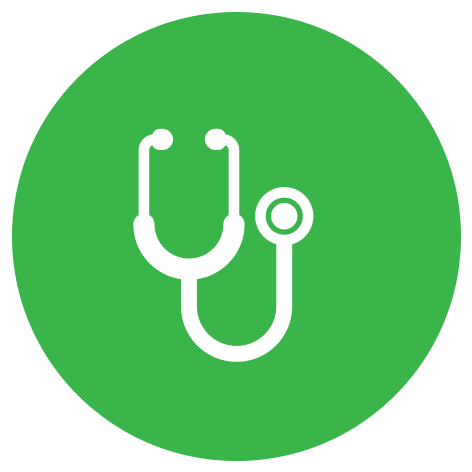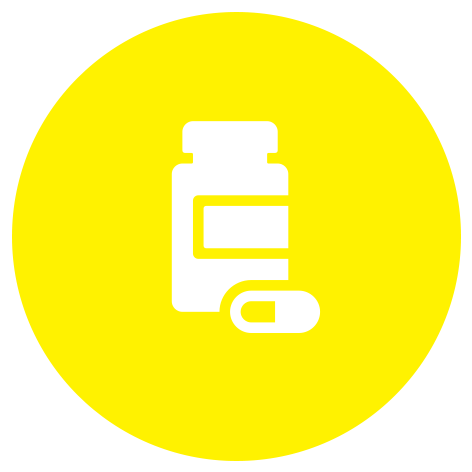 Clinical Trials & Therapeutics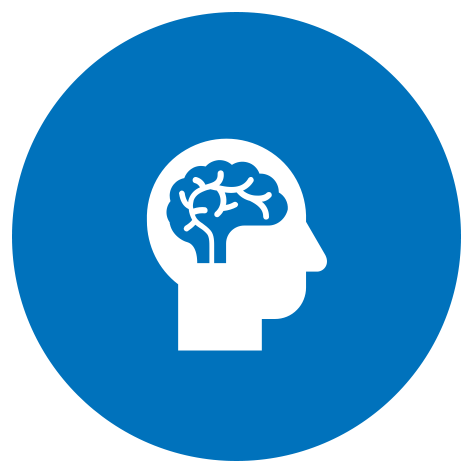 Dementia care & Prevention