Interdisciplinary Dementia and Ageing Centre
Thinking differently and transforming healthcare through collaborative interdisciplinary research into the problems of brain ageing and dementia; from molecules to models of care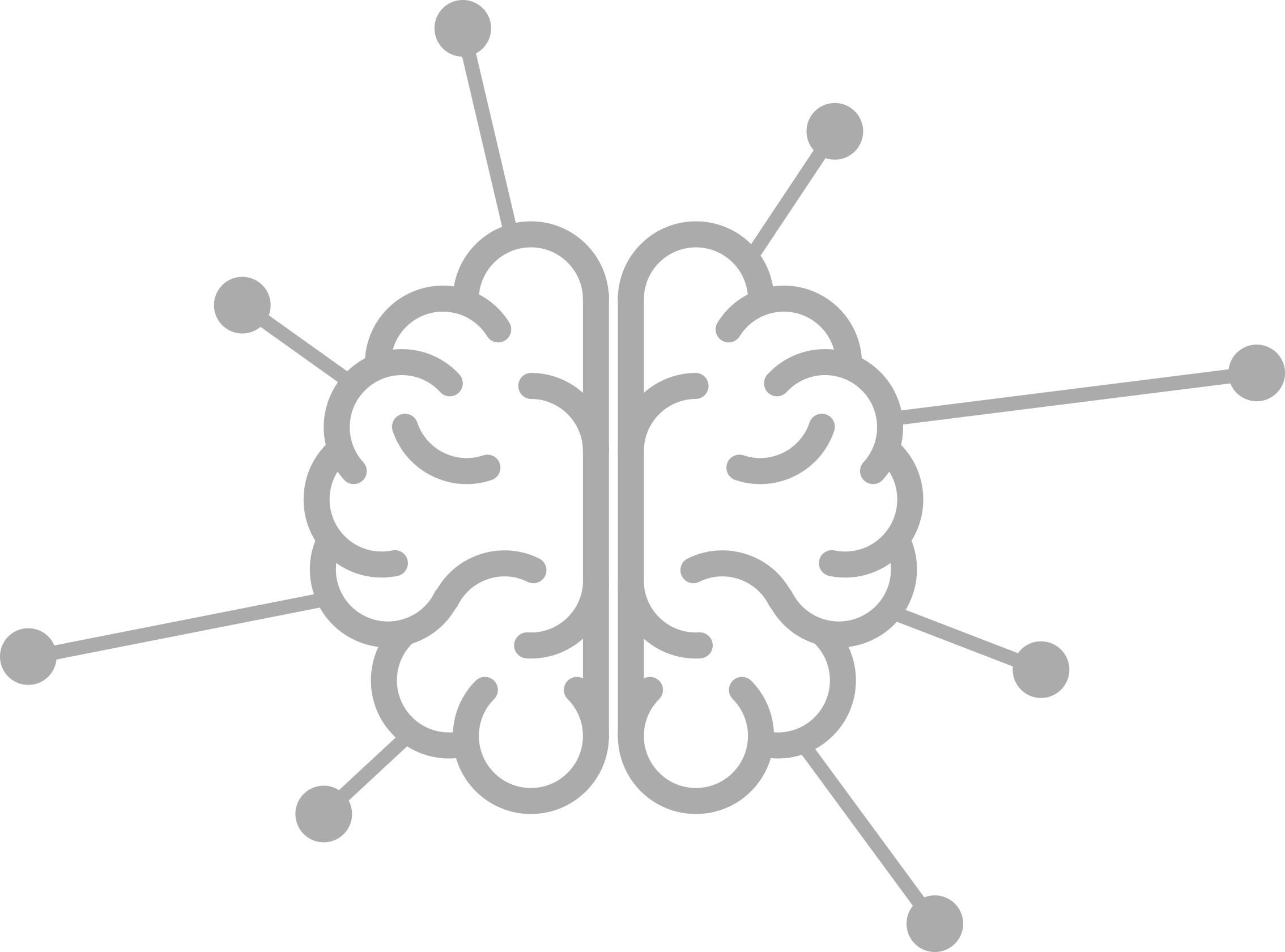 Formation of the iDeAC network
From concept to problem solving
The understanding of dementia and neurodegenerative disease, together with improved therapies and delivery of care for people with these conditions, is a pressing need in the UK, and the South Coast region is recognised as an area where these problems are particularly acute.
The Interdisciplinary Dementia and Ageing Centre (IDeAC), initiated and supported by the Institute for Life Sciences at the University of Southampton, has brought together local expertise from across the research spectrum to form a dedicated interdisciplinary dementia and ageing research centre to address the problems in this complex field
The strength in iDeAC is the close collaboration between academics (who are testing ideas), NHS staff (who are involved in day to day diagnosis and care), engineers (for technological development and modelling), mathematicians (for modelling processes that cannot be seen with any current method) and industry (who develop new treatments).
The iDeAC network includes basic scientists, clinicians, health and social care delivery researchers, epidemiologists, imagers, mathematicians, and computing and data scientists. The network consists of four synergistic themes, each covering a range of specialties within the field of dementia research and care, with dedicated experienced theme leads.
To join the iDeAC network, contact IfLSAdmin@soton.ac.uk
 iDeAC themes are innovative, creative, and inclusive
iDeAC themes connect people across boundaries for collaborative research that challenges accepted thinking and focuses on the problems of brain ageing and dementia across the health and social care continuum
The driving force behind ideac
iDeAC emerged from the people that already work in the area of dementia and brain ageing in Southampton