Clinical Trials and Therapeutics
'Providing strong support for clinical trials infrastructure'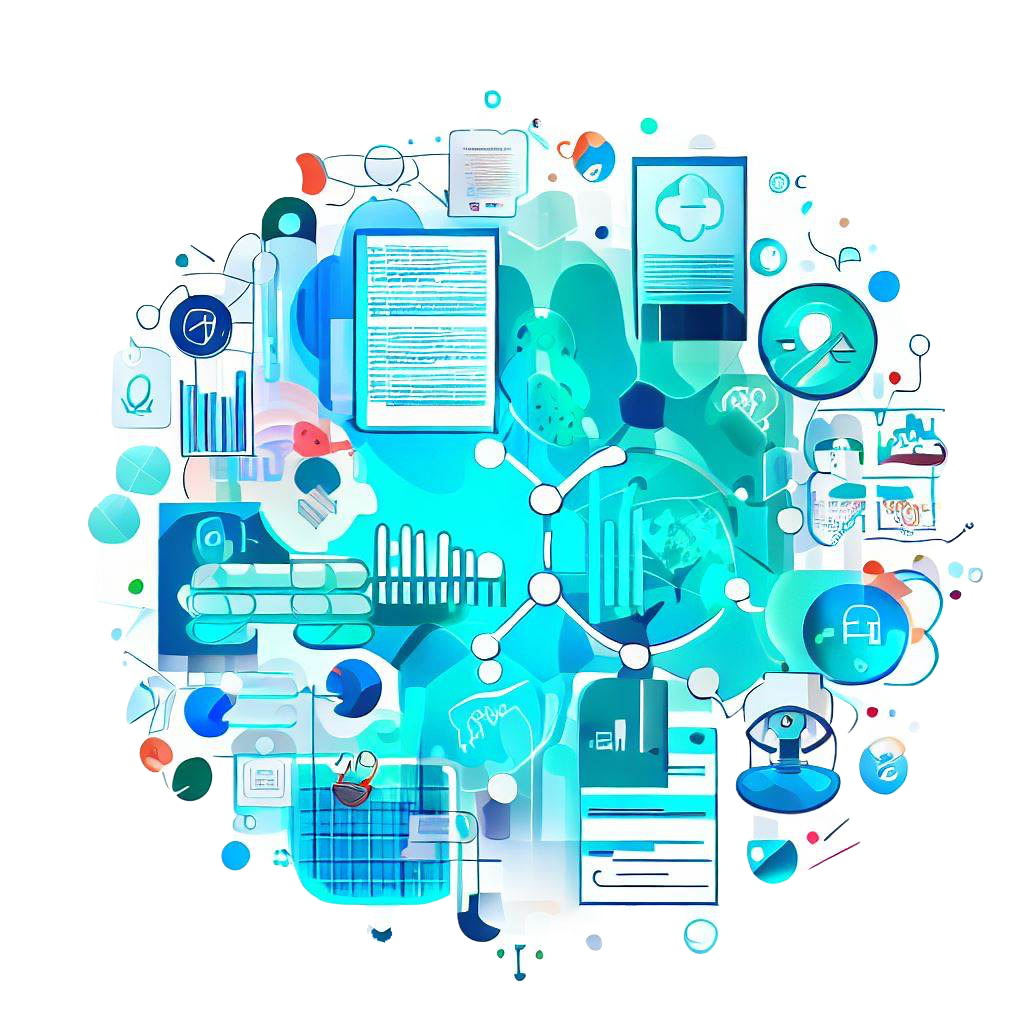 'IDeAC members from this theme are currently involved in over 30 clinical trials in dementia and neurological conditions'
There is a long history of dementia, brain ageing and neurodegenerative disease trials in Southampton. The Memory Assessment and Research Centre (Moorgreen Hospital, Southern Health FT) has a strong track record of delivery in dementia trials and participated in the earliest trials of cognitive enhancing medication for dementia. At Southampton, the Neurosciences Research Group conducts Phase 2 and Phase 3 trials through the University Hospital Southampton NIHR CRF facility for a range of dementias.
The nature of clinical trials fosters external collaboration, and regional, national and international links are already established. The Clinical Research Network provides strong support for clinical trials infrastructure in the region, and a regional network of memory clinics supports recruitment to trials.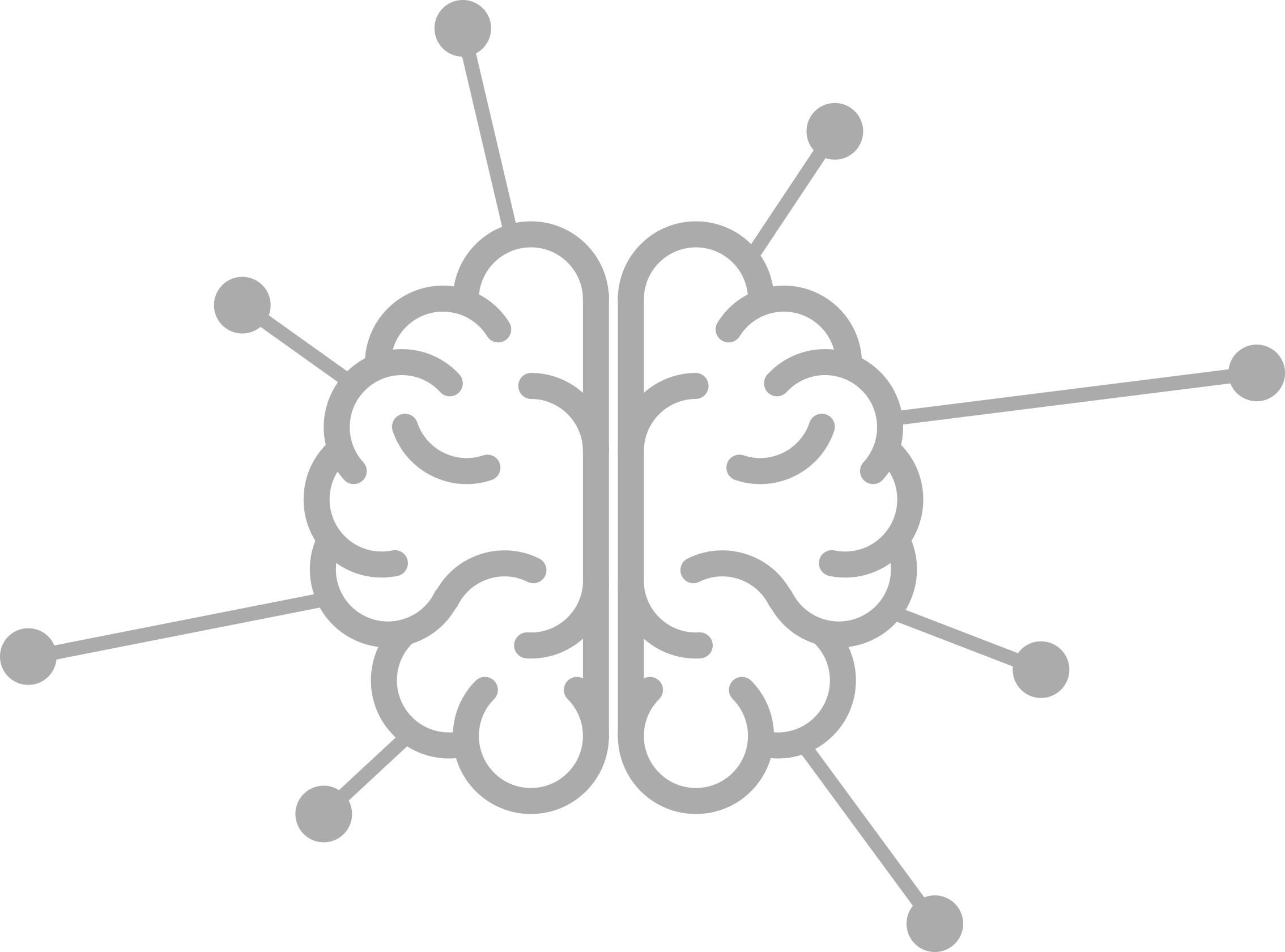 IDeAC members from this theme are currently involved in over 30 clinical trials in dementia and neurological conditions active at Southampton sites, including international trials of cutting edge investigational therapeutic compounds.
The theme bridges other themes with strong links to the Clinical Diagnosis and Prognosis theme, the Community and Post-Diagnostic Care theme and the NIHR Applied Research Collaboration (NIHR ARC).
Using electronic patient records to examine patient outcomes in Dementia with Lewy bodies
Dementia with Lewy bodies (DLB) is the second most common neurodegenerative cause of dementia. However, people with DLB often experience missed or delayed diagnosis. The Clinical Record Interactive Search (CRIS) system allows research and service …
Combining Memantine and Cholinesterase inhibitors in Lewy body dementia treatment trial (COBALT)
Dementia with Lewy bodies (DLB) and Parkinson's disease dementia (PDD) are two neurodegenerative cause of dementia, in which patients are generally treated with Cholinesterase inhibitors. This is an NIHR Health Technology Assessment funded international multi-centre …
Phase 1 trial of bepranemab in progressive supranuclear palsy
Phase 1 trial of bepranemab in progressive supranuclear palsy
Use of antisense oligonucleotide in Progressive supranuclear palsy
Phase 1 first in human clinical trial in patients with progressive supranuclear palsy.
Treating impulsivity in people with progressive supranuclear palsy
Phase 2/3 clinical trial investigating the use of Atomoxetine to treat impulsivity
Diagnostic biomarkers of gut microbiome-associated phenotypes predictive of healthy aging and neurodegenerative disease (BIO-AGE)
The gastrointestinal tract in humans is one of the largest interfaces between the host and the environment. Different bacteria in the gut have been linked with longevity and healthy ageing. However, some of these bacteria …
Permeability of the blood-brain barrier in Alzheimer's disease (PEBBAL) measured using dynamic contrast-enhanced MRI: a pilot study
Inflammation is the body's normal response to injury and infection. It can be healthy or harmful depending on the situation. We know that when people with dementia get infections their memory symptoms can get worse. …