Clinical Trials and Therapeutics
'Providing strong support for clinical trials infrastructure'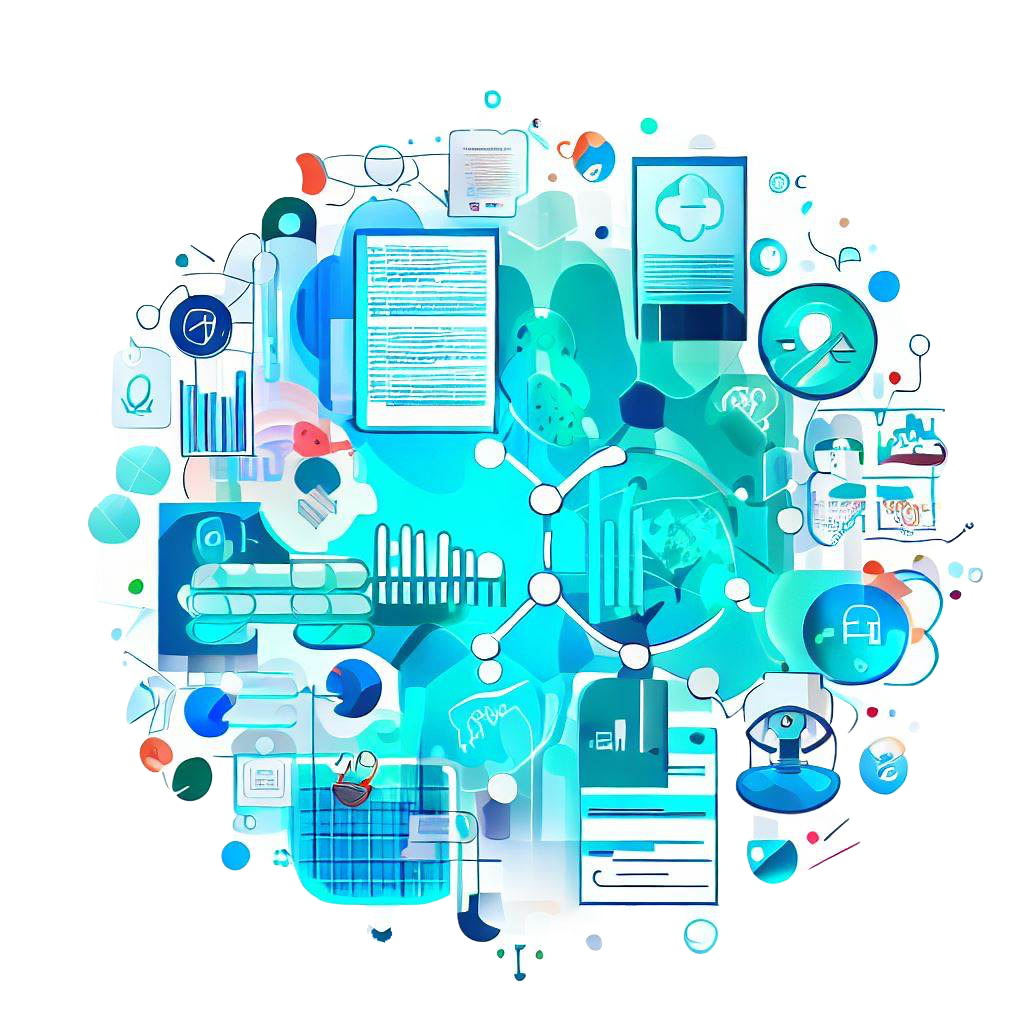 'IDeAC members from this theme are currently involved in over 30 clinical trials in dementia and neurological conditions'
There is a long history of dementia, brain ageing and neurodegenerative disease trials in Southampton. The Memory Assessment and Research Centre (Moorgreen Hospital, Southern Health FT) has a strong track record of delivery in dementia trials and participated in the earliest trials of cognitive enhancing medication for dementia. At Southampton, the Neurosciences Research Group conducts Phase 2 and Phase 3 trials through the University Hospital Southampton NIHR CRF facility for a range of dementias.
The nature of clinical trials fosters external collaboration, and regional, national and international links are already established. The Clinical Research Network provides strong support for clinical trials infrastructure in the region, and a regional network of memory clinics supports recruitment to trials.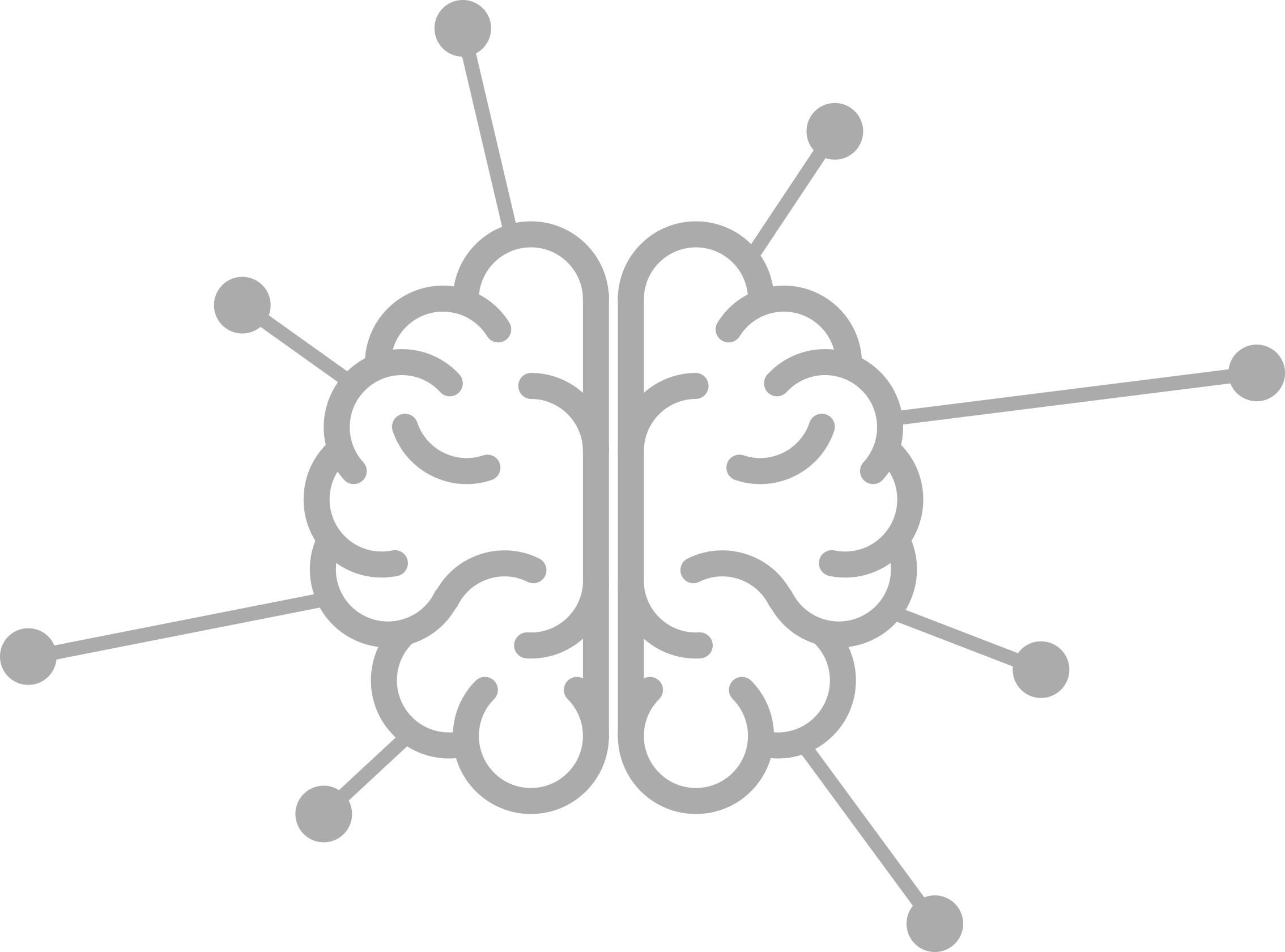 IDeAC members from this theme are currently involved in over 30 clinical trials in dementia and neurological conditions active at Southampton sites, including international trials of cutting edge investigational therapeutic compounds.
The theme bridges other themes with strong links to the Clinical Diagnosis and Prognosis theme, the Community and Post-Diagnostic Care theme and the NIHR Applied Research Collaboration (NIHR ARC).