Theme Group
Clinical Trials and Therapeutics
There is a long history of dementia, brain ageing and neurodegenerative disease trials in Southampton. The Memory Assessment and Research Centre (Moorgreen Hospital, Southern Health FT) has a strong track record of delivery in dementia trials and participated in the earliest trials of cognitive enhancing medication for dementia. At Southampton, the Neurosciences Research Group conducts Phase 2 and Phase 3 trials through the University Hospital Southampton NIHR CRF facility for a range of dementias.
IDeAC members from this theme are currently involved in over 30 clinical trials in dementia and neurological conditions active at Southampton sites, including international trials of cutting edge investigational therapeutic compounds.
The nature of clinical trials fosters external collaboration, and regional, national and international links are already established. The Clinical Research Network provides strong support for clinical trials infrastructure in the region, and a regional network of memory clinics supports recruitment to trials. The theme bridges other themes with strong links to the Clinical Diagnosis and Prognosis theme, the Community and Post-Diagnostic Care theme and the NIHR Applied Research Collaboration (NIHR ARC).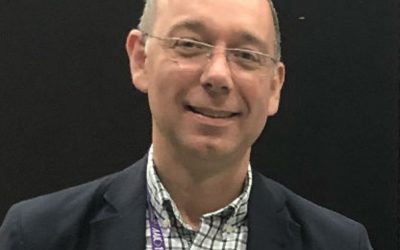 Dr Christopher Kipps is a Consultant Neurologist with subspecialty interest in behavioural neurology and cognitive disorders. He has worked for University Hospital Southampton NHS Foundation Trust since 2007, and leads the Cognitive Disorders service. He is the clinical lead for Neurology at Hampshire Hospitals NHS Foundation Trust, regional DeNDRoN (Dementias and Neurodegenerative Disease Research Network), and Huntington's disease, Specialty Group lead for Nervous System Disorders for Hampshire and Isle of Wight CCRN and a theme lead in the Wessex NIHR-CLAHRC. He is an Honorary Clinical Senior Lecturer at the University of Sydney, and is the principal investigator for a number of clinically-based research studies in Huntington's disease and dementia. He has a particular interest in improving processes to support clinical excellence.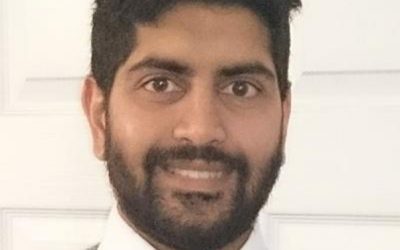 Dr Amin is an Associate Professor in Psychiatry of Older Age within Medicine at the University of Southampton. His research focus is on the role of inflammation in Dementia with Lewy bodies, Alzheimer's disease and other neurodegenerative conditions. He is also principal investigator for several commercial and non-commercial trials at the Memory Assessment and Research Centre in Southampton.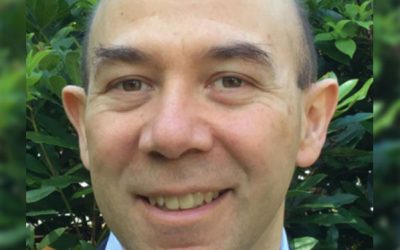 Dr Boyd Ghosh is a consultant neurologist. He graduated from St. Bartholomew's and The Royal London Medical School in 2000. Junior medical posts were carried out in London, New Zealand and Bath. He was a Neurology clinical fellow in Frenchay (Bristol) before studying for a PhD in Cambridge with James Rowe and John Hodges. Research during his PhD involved Parkinson's plus disorders with a particular emphasis on cognition and imaging in progressive supranuclear palsy (PSP). He is currently a consultant neurologist in the Wessex Neurological Centre in Southampton and Salisbury Hospital as well as honorary teacher at the University of Southampton.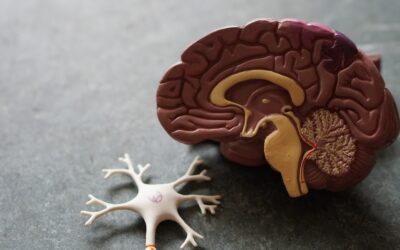 Dementia with Lewy bodies (DLB) and Parkinson's disease dementia (PDD) are two neurodegenerative cause of dementia, in which patients are generally treated with Cholinesterase inhibitors. This is an NIHR Health Technology Assessment funded international multi-centre trial examining the efficacy of combined treatment with Memantine. The Southampton site for this trial is the Memory Assessment and Research Centre, Moorgreen Hospital.
read more
No Results Found
The page you requested could not be found. Try refining your search, or use the navigation above to locate the post.
Content only available to registered users.