News from the iDeAC Network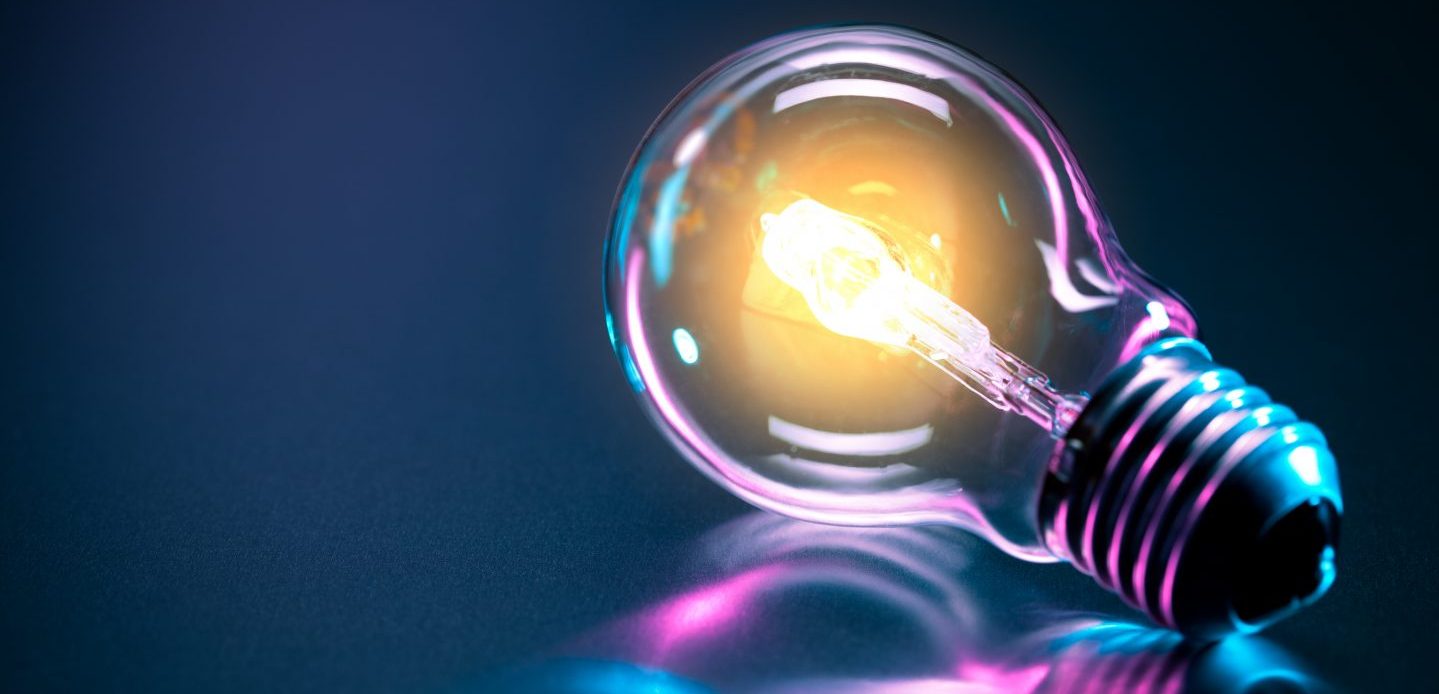 SETsquared is a unique enterprise partnership and a dynamic collaboration between the five leading research-led UK universities of Bath, Bristol, Exeter, Southampton and Surrey. Twice ranked as the Global No. 1 Business Incubator, they provide a wide range of highly acclaimed support programmes to help turn ideas into thriving businesses.
Whatever stage you're at – whether you're a student, academic researcher, start-up tech founder or running an innovative SME – there programmes are tailored to support your venture throughout its lifecycle.