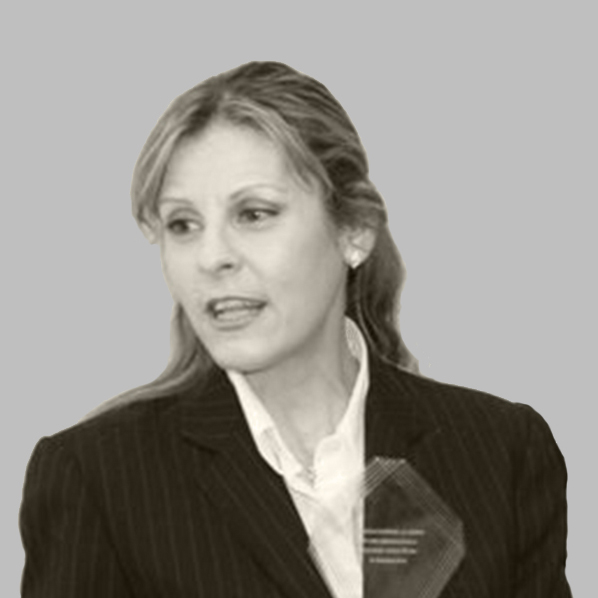 Professor Roxana O Carare
LD 66 Clinical Neurosciences
Southampton General Hospital
South Academic Block Level D MP806
SO16 6YD
Website: www.cararegroup.org
Roxana Carare is a medically qualified Professor of Clinical Neuroanatomy and experimental neuropathology in the University of Southampton. Having graduated in general medicine in 1994 in Bucharest, Roxana completed her PhD in experimental neuropathology in 2006, in the University of Southampton, UK. The main international recognition for Roxana Carare has come from the neuroanatomy and neuropathology interdisciplinary research she leads, demonstrating the unique lymphatic drainage pathways by which fluid and soluble amyloid are eliminated from the brain along basement membranes within the walls of cerebral capillaries and arteries (Intramural Periarterial Drainage Pathways, IPAD).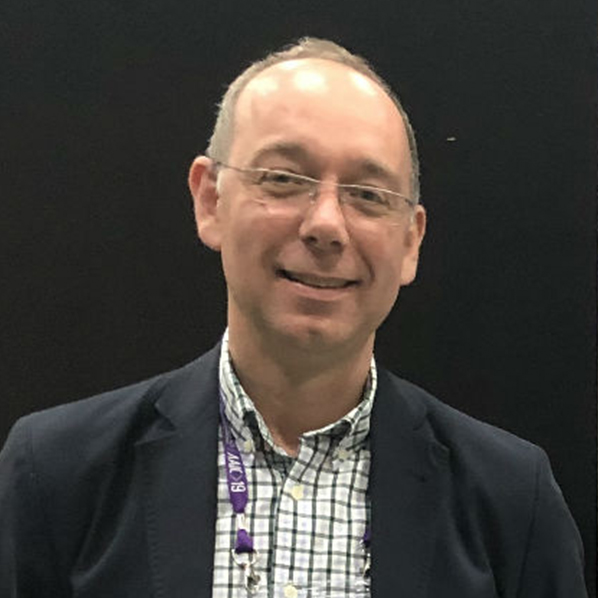 Dr Christopher Kipps
Consultant Neurologist and
Honorary Senior Clinical Lecturer
LD 66 Clinical Neurosciences
Southampton General Hospital
South Academic Block Level D MP806
SO16 6YD
Dr Christopher Kipps is a Consultant Neurologist with subspecialty interest in behavioural neurology and cognitive disorders. He has worked for University Hospital Southampton NHS Foundation Trust since 2007, and leads the Cognitive Disorders service. He is the clinical lead for Neurology at Hampshire Hospitals NHS Foundation Trust, regional DeNDRoN (Dementias and Neurodegenerative Disease Research Network), and Huntington's disease, Specialty Group lead for Nervous System Disorders for Hampshire and Isle of Wight CCRN and a theme lead in the Wessex NIHR-CLAHRC. He is an Honorary Clinical Senior Lecturer at the University of Sydney, and is the principal investigator for a number of clinically-based research studies in Huntington's disease and dementia. He has a particular interest in improving processes to support clinical excellence.