News from the iDeAC Network
Masafumi Ihara to give keynote lecture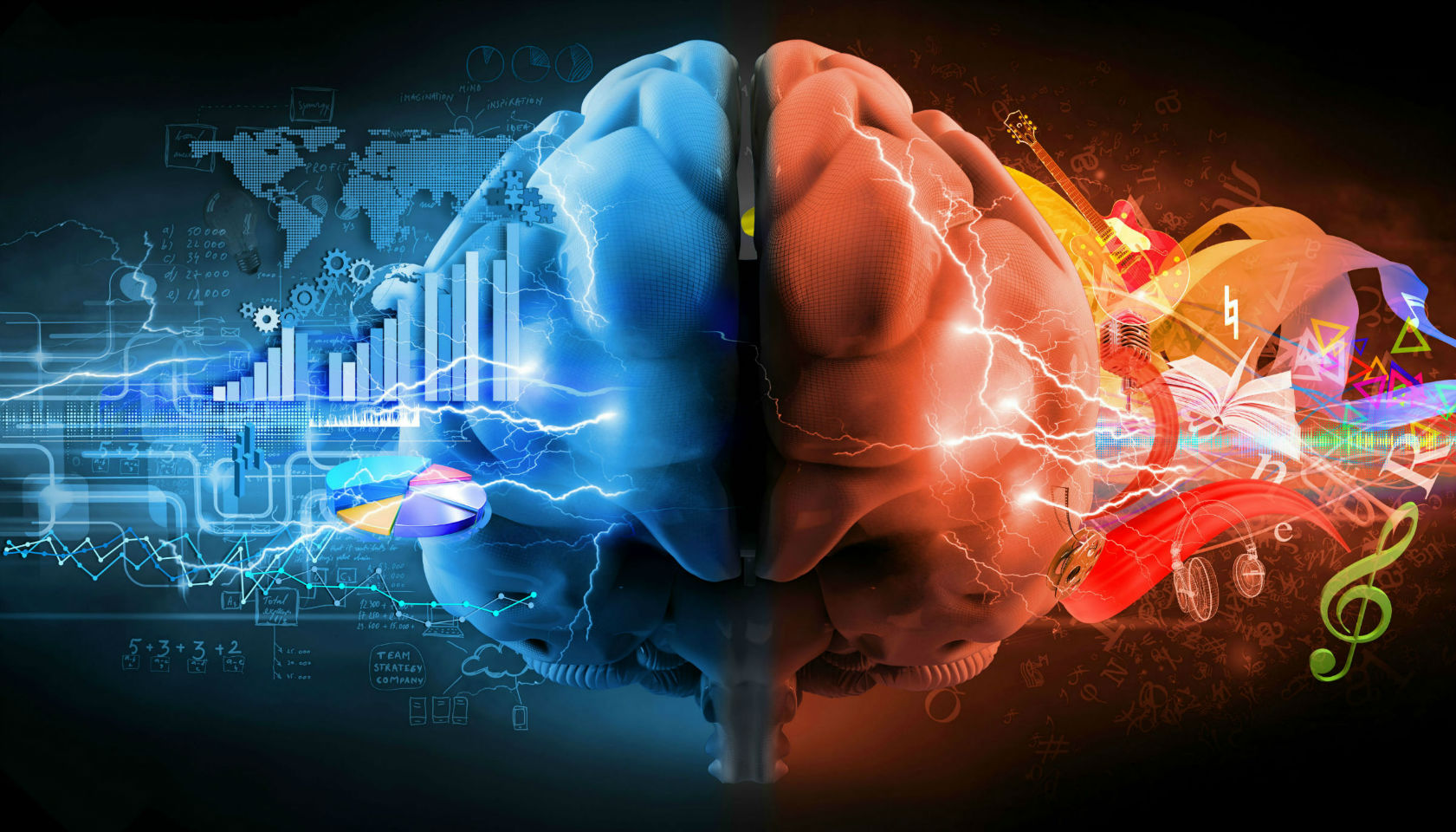 Masafumi Ihara, MD, PhD, National Cerebral and Cardiovascular Center: Suita, Osaka will be giving the keynote lecture "Cilostazol treatment for Alzheimer's disease"at the next iDeac meeting to be held on the 20th August at the Univesuty of Southampton. Other speakers include;
Roxana Carare MD, PhD. Intramural periarterial drainage of proteins from the brain as a therapeutic target for Alzheimer's disease.
Satoshi Saito MD, PhD. Department of Pediatric Dentistry, Osaka University Graduate School of Dentistry: Cnm-expressingStreptococcuse mutans is a novel risk factor for cerebral small vessel diseases.
Yoshiki Hase MD, PhD. Institute Ageing, Newcastle University, UK: Stroke Injury, Environmental Enrichment and Chronic Cerebral Hypoperfusion – Potential Interventional Strategies for Vascular and Age-related Dementia
Charlotte Stuart, PhD Student: Neopterin, a novel biomarker for the severity of multiple sclerosis.
Stefan Mitrasinovic, Academic Clinical Fellow, Surgery, University Hospital Trust/University of Southampton. Pathways for drainage of cerebrospinal fluid in experimental rodents and humans.
Hiroki Cook, undergraduate student in Physics, Medical Physics group. Identifying vasomotion in humans. A study in neurosurgery and physics.