News from the iDeAC Network
Integration of mouse and human studies for biomarker discovery in VCID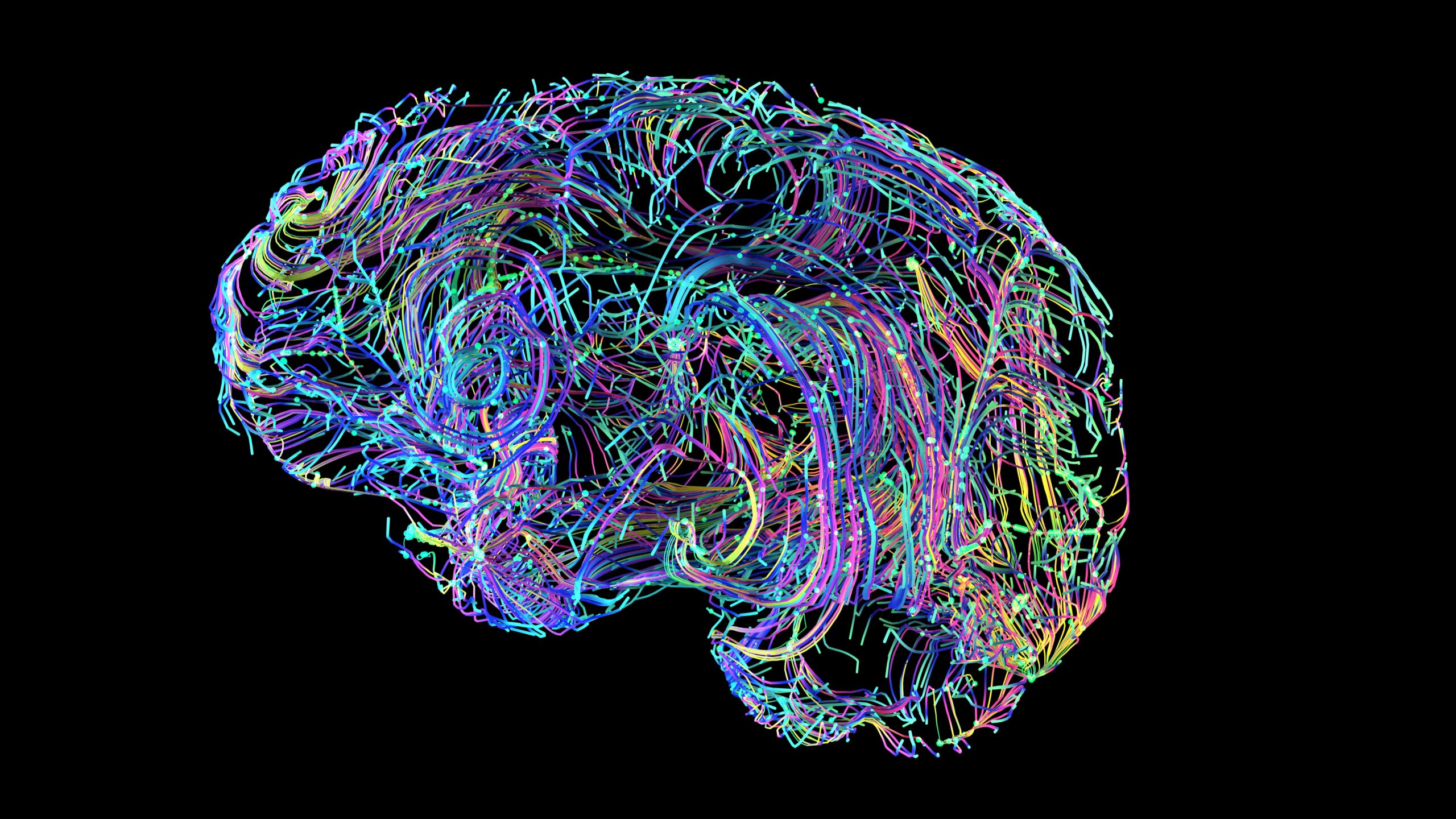 Prof Donna M Wilcock, PhD, University of Kentucky, will be giving a scientific seminar on the 3rd December 2020 15:00-16:00 (UTC+00:00) Dublin, Edinburgh, Lisbon, London.
Title: Integration of mouse and human studies for biomarker discovery in VCID
Donna M. Wilcock, PhD is the Sweeney-Nelms Professor in Alzheimer's Disease Research at the Sanders-Brown Center on Aging and Professor in the Department of Physiology at the University of Kentucky. Dr. Wilcock was received her Bachelor's degree in Pharmacology from Cardiff University. She obtained her Ph.D. at the University of South Florida, and completed postdoctoral training at Albert Einstein College of Medicine and Duke University. Dr. Wilcock's research is focused on vascular cognitive impairment and dementia (VCID), a common cause of dementia and frequent co-morbidity with Alzheimer's disease pathology. She is performing translational research on VCID, ranging from studying molecular mechanisms through identification of novel biomarkers in patients. She is primarily focused on inflammatory and angiogenic processes, as well as studying the influence VCID has on the progression and severity of Alzheimer's disease. Her work is funded by the National Institute on Aging and the National Institute on Neurological Disorders and Stroke.
To book a place please email  IfLSAdmin@soton.ac.uk