Flytta, live better with Parkinson's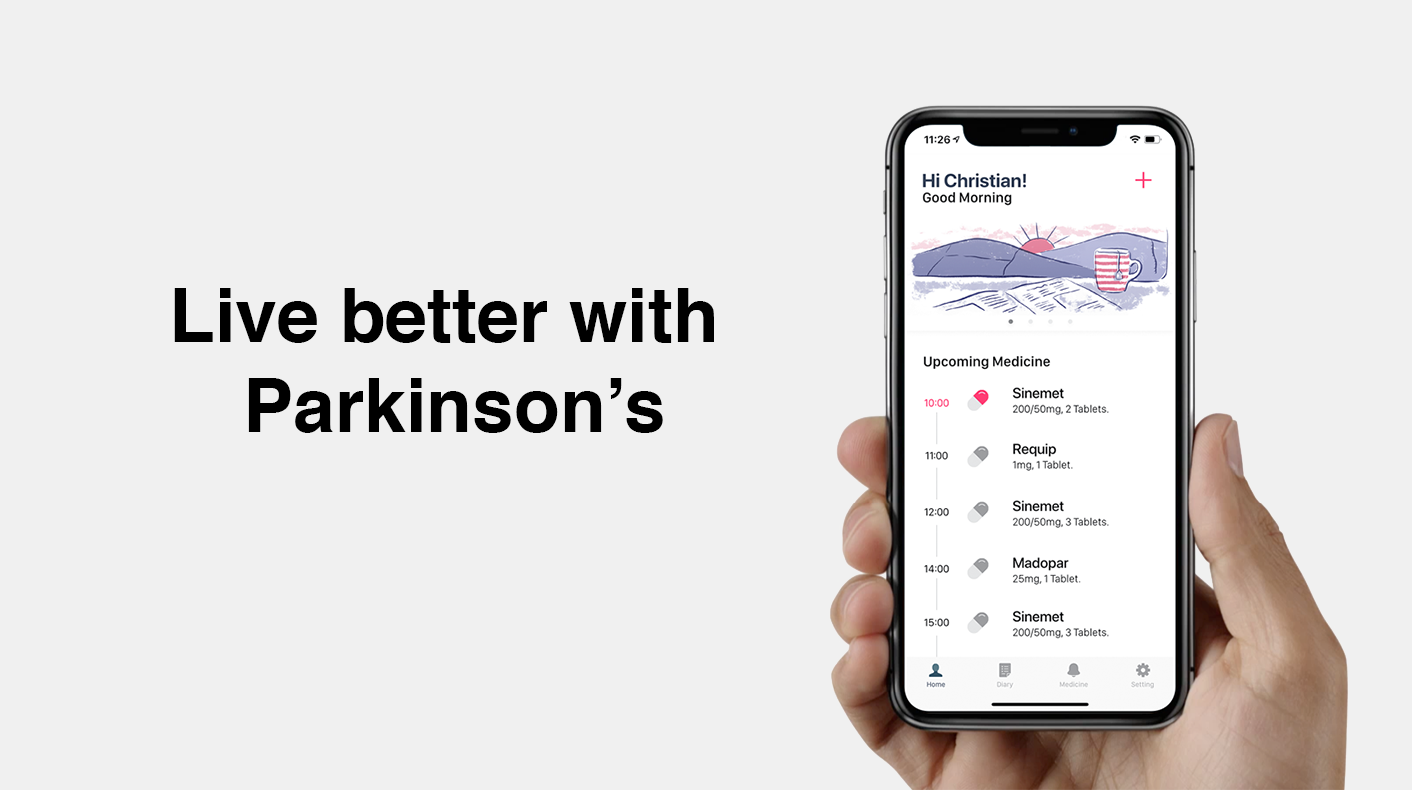 MedEngine have developed a watch,
Flytta
, which can continuously track the motor symptoms: tremor, bradykinesia, rigor, dyskinesia, physical activity and sleep of people with Parkinson's disease. The accompanying app records clinically validated self-assessments and additional therapy relevant information such as medication, exercise and lifestyle factors. With this, MedEngine can provide people with Parkinson's disease a complete picture which can help the user identify symptom-free periods, optimal medication times and the most effective therapies.
Read more