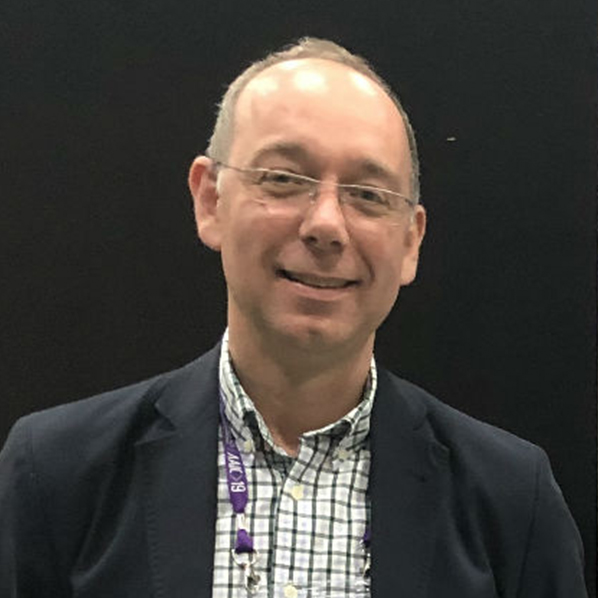 Consultant Neurologist
Dr Christopher Kipps is a Consultant Neurologist with subspecialty interest in behavioural neurology and cognitive disorders. He has worked for University Hospital Southampton NHS Foundation Trust since 2007, and leads the Cognitive Disorders service. He is the clinical lead for Neurology at Hampshire Hospitals NHS Foundation Trust, regional DeNDRoN (Dementias and Neurodegenerative Disease Research Network), and Huntington's disease, Specialty Group lead for Nervous System Disorders for Hampshire and Isle of Wight CCRN and a theme lead in the Wessex NIHR-CLAHRC. He is an Honorary Clinical Senior Lecturer at the University of Sydney, and is the principal investigator for a number of clinically-based research studies in Huntington's disease and dementia. He has a particular interest in improving processes to support clinical excellence.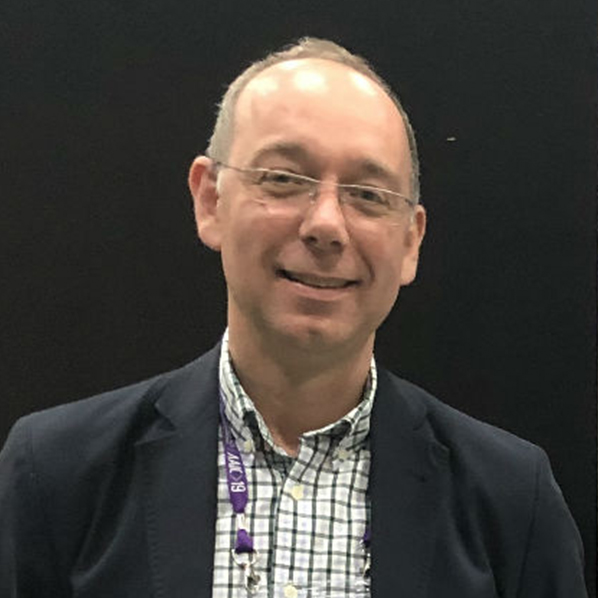 Consultant Neurologist
You can contact Dr Kipps via his secretary, Alex Green – call 023 8120 5434 or send an email.