News from the iDeAC Network
Advanced Imaging: The Biomedical Imaging Unit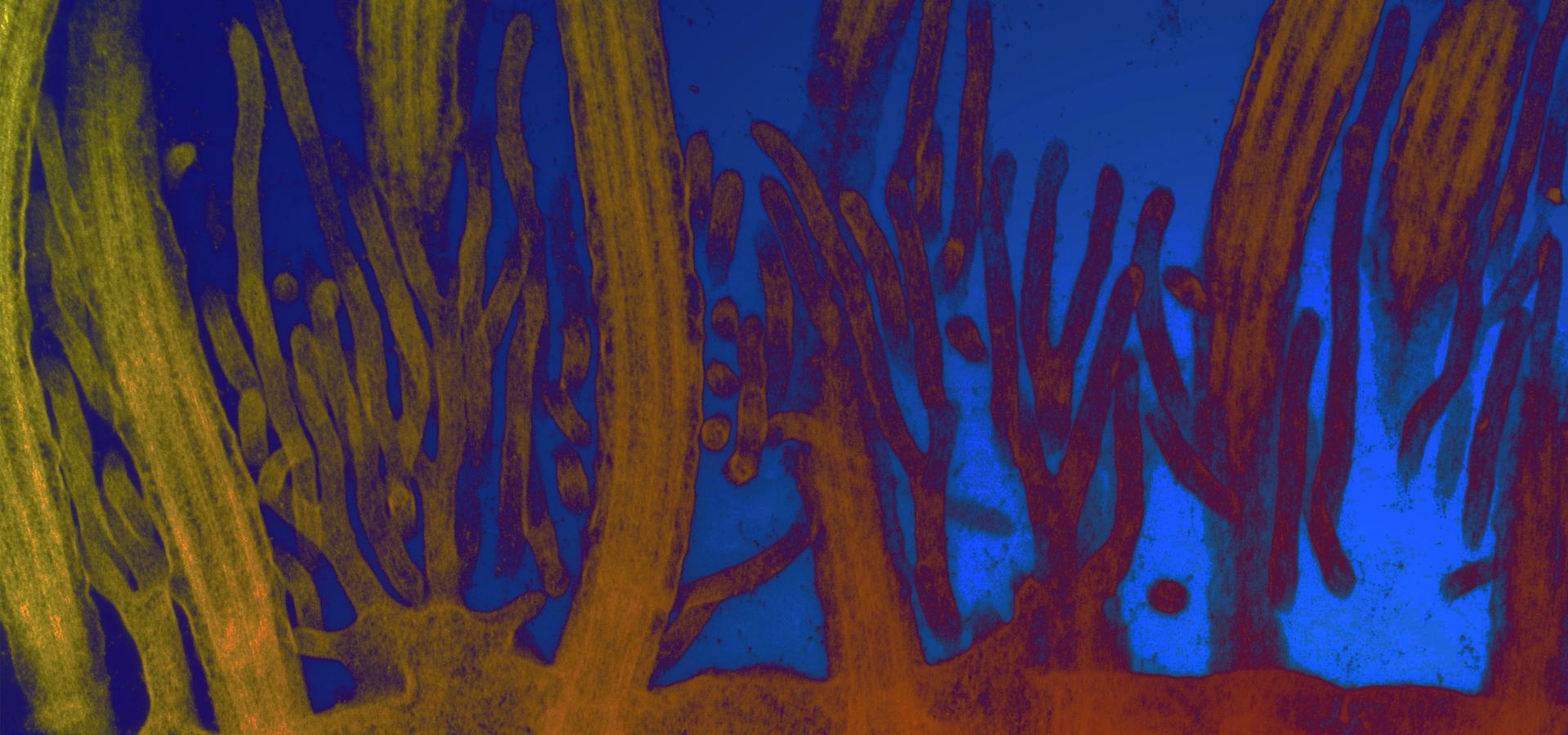 The Biomedical Imaging Unit (BIU) provides state of the art facilities and research and diagnostic services (accredited under ISO 15189) in high quality and high resolution light, x-ray and electron microscopy, with a special emphasis on 3D imaging.
They are based at University Hospital Southampton and are joint funded by the University of Southampton (Faculty of Medicine) and the University Hospital Southampton NHS Foundation Trust.
BIU core staff, services and facilities serve a wide user base from the Faculty of Medicine, the wider University, other universities and research institutes, industry and artists – anyone with a need for high quality and high resolution microscopy.